Free Messages (Delivered!)
Do you love the cards from the Twin Soul Oracle and Twin Soul Tarot websites? Would you like to receive a daily guidance card by email?
Every weekday, receive a new message about your twin soul union. Each message is beautifully written and either provides you guidance for your day or shifts you gently into the energy of your divine union.
In addition to messages, you'll also receive a Resource of the Day that corresponds to your message in case you want to learn something new or take action on your healing.
---
Twin Soul Oracle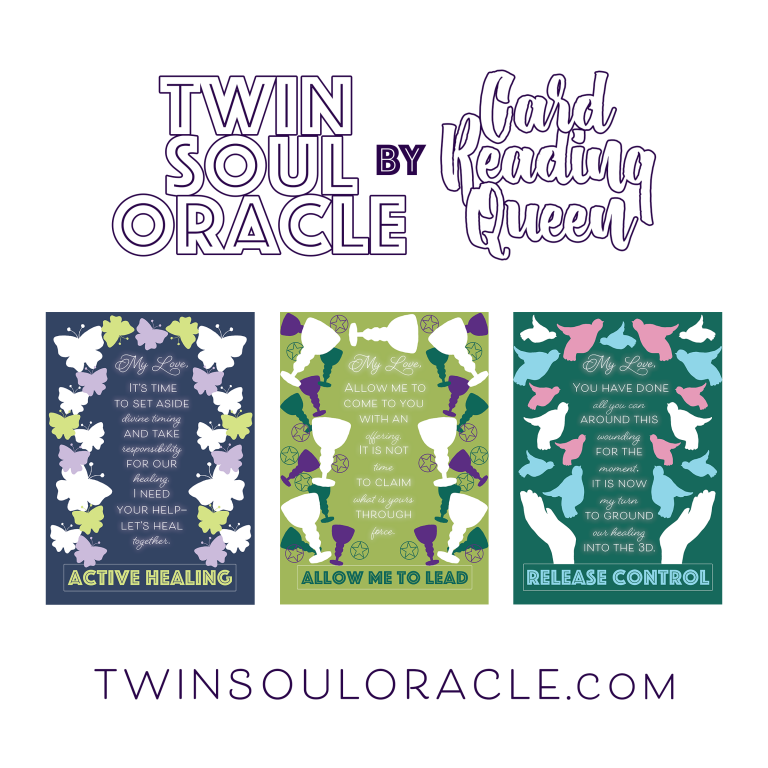 If you love TwinSoulTarot.com, you may enjoy TwinSoulOracle.com as well!
The Twin Soul Oracle is based off of several of my twin soul oracle message decks, including:
Twin Soul Messages From the Divine Masculine
Twin Soul Messages From the Divine Feminine
Twin Soul Messages For Those in No/Low Contact or Separation
Twin Soul Messages For the Friend-Zoned Who Know It's More
Twin Soul Messages For Ex-Lovers With an Unbroken Connection
Twin Soul Messages For Those in Complicated Relationships
Twin Soul Messages For Moving Toward Harmonious Union
Each deck was designed and written by Monica Grace and consists of 88 cards, as this number, also the double infinity, holds a special place in Monica's heart.